Heavy Industry Business Advisory Experts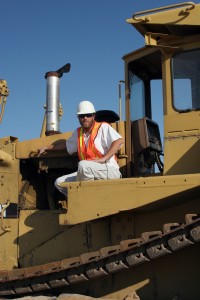 We definitely are not desk jockeys. When helping you with the "business" of your business, knowing the industry definitely helps to make it a shorter, more effective and more efficient engagement, which saves you time and money.
We have experience in numerous heavy industries from the Oil & Gas Industry (Marcellus & Utica Shale) to Manufacturing to General Construction.  We have a large network of contacts in the industry and have success leading others to succeed in it.
Jason Proch, our lead advisor is a veteran of Allegheny Energy (now First Energy) Gas Turbine Engineering and Construction and Siemens Westinghouse Engineering Field Service.
 Many businesses in the area are experiencing rapid growth due to the Marcellus Shale effect.

Are you experiencing rapid growth?  Would you like to speak with an experienced peer who could help you experience

profitable and 

controllable

growth?

Are you not quite ready to hire more permanent help, but really need some help?
Do you have employment vacancies for experienced back office staff that is mission critical to fill?  

Are you missing out on the growth from the Shale Drilling and would like to talk to someone to see if you could enter the market?

There is a great opportunity for the providers of ancillary services to the industry.
Who made the most money in the California Gold Rush?  The merchants that supported the miners!
Obviously, the drillers are going to be very successful in our current scenario, but the fact remains that there is still plenty of opportunity to profit by supplying them and their network.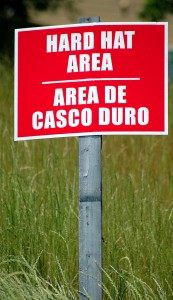 OUR FOCUS: UNDERSTANDING the ISSUES, FINANCE (especially cash flow), OPERATIONS,  MARKETING, and TIMELY, QUALITY IMPLEMENTATION
OUR GOAL is to free up more of your day from fighting the daily fires so that you could focus on strategic issues and the future.
OUR GOAL is to quickly deliver improvements to your business, including cash flow, profits, quality and employee morale, that can be carried forward and extended over time to enable your organization to prosper and contribute to its community, so that you can once again experience the joy that comes with owning your own company.
CALL US 724-990-0078 or EMAIL US.  We can provide you with a PRO BONO review as part of our Local Business Assistance Program.  All that it will cost you is a couple hours of your time.  NO SALES PITCH! WE PROMISE!
READ MORE about how we can help you by CLICKING HERE: http://grandview-solutions.com/about-us